<![if !IE]>
<![endif]>



The Important Dates
---

Abstract submission deadline :
27th July, 2017

Notification on abstract acceptance :
14th August, 2017

Full paper submission deadline :
30th September, 2017

Notification on full paper submission:
24th October, 2017

Final print ready paper submission
3rd November, 2017

Conference:
8th & 9th December, 2017

Conference Tour:
10th December, 2017



Conference Venue

The Blue Water Hotell,

Wadduwa, Sri LankaThe University of Moratuwa is located just 16Km north of conference venue. FARU 2017 will take place in Blue Waters, a five star resort hotel designed by renowned Sri Lankan architect Geoffrey Bawa. Within easy reach from Colombo and International airport, the lovely hotel is located in Wadduwa on the West Coast of Sri Lanka and offers spectacular views of the surrounding sea and landscape as well as many beaches and cultural destinations. University of Moratuwa is Sri Lanka's most diverse technological university. It is in close proximity to many tropical architectural marvels, both historic and contemporary. There are many other accommodation and dining facilities as well around the area. Special transport can be arranged to and from the conference venue on request.

Travel From Airport

The closets international airport is Colombo - Bandaranayake International Airport in Katunayake. If you arrive in the night, you can avoid traffic and reach Wadduwa area in 45 - 60 minutes by taxi. There are several taxi services available in few minutes on call such as Radiant Cabs, Kangaroo Cabs, Pick Me and Uber. Taxi charges will be around SL Rupees 3500 on a mini car OR SL Rupees 6000 on a hybrid sedan PLUS freeway toll of SL Rupees 300.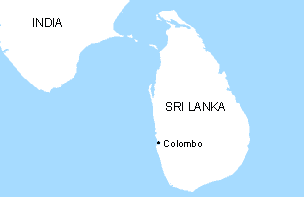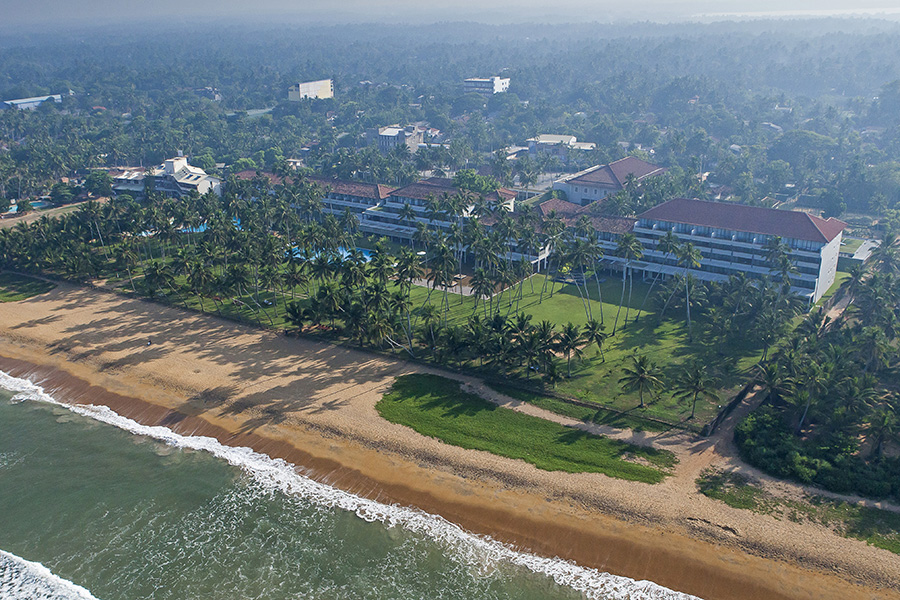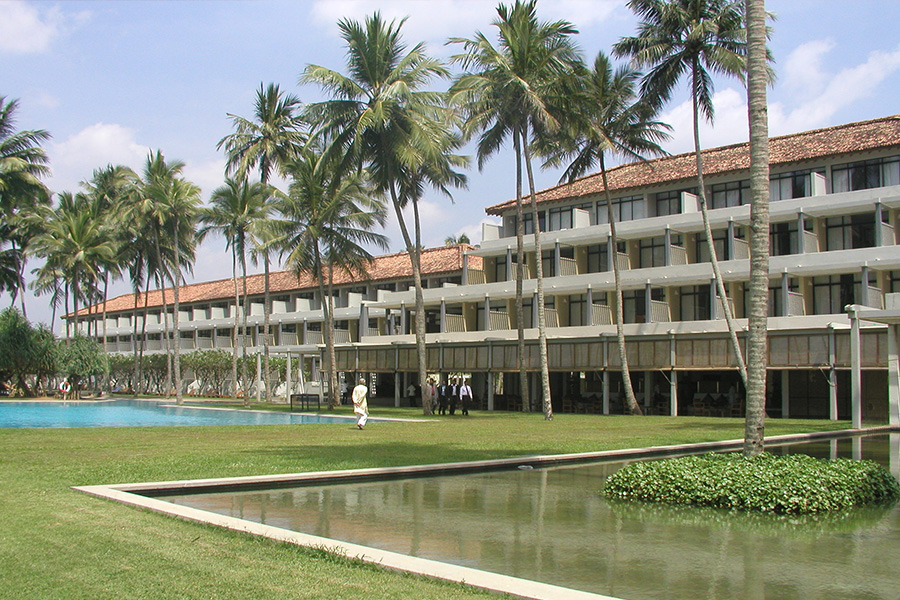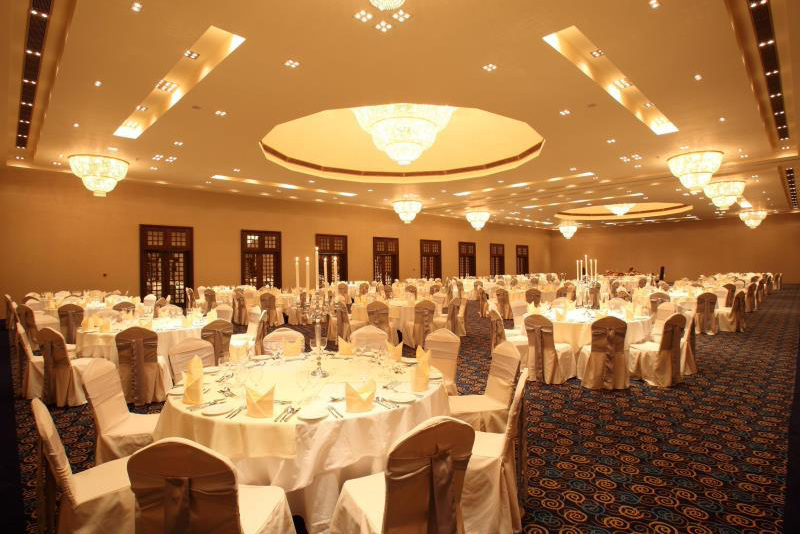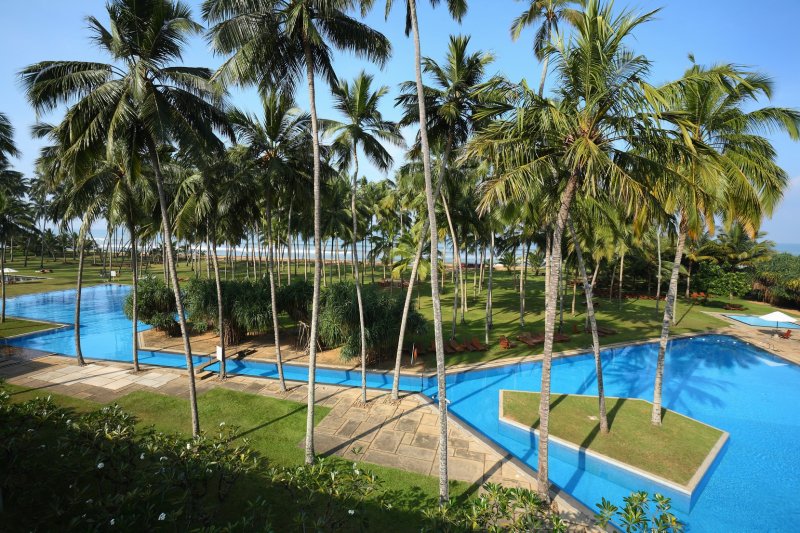 Conference Tour (separate registration required)
Conference tour will be to Galle Fort, a historic Dutch Fort built during Dutch occupation and now a tourist attraction. Tour starts at 8.30 from Wadduwa on Sunday the 10th Dec and will visit to several traditional houses and buildings in and around Galle. Lunch will be in Galle Fort or in Light House Hotel (Architect Geoffrey Bawa).On the way back, there will be several vsits to tropical hotels on the beach and expected to come back to Wadduwa by 7 pm. Distance to Galle from Wadduwa is about 50 Km.